Kuya Reunion 2017 Dayton, Ohio

September 13-17 2017

Kuya Reunion 2017 will be held in Dayton, Ohio which is home to the National Museum of the U.S. Air Force (the world's largest and oldest military aviation museum)

at Wright-Patterson AFB. Admission is free. Be sure and register both with the Armed Forces Reunion and book a room. Time slips by quickly so be sure and

do both ASAP.

Dates:  September 13-17, 2017

Location: Dayton, Ohio

Venue: Crowne Plaza, 33 E. 5th Street, Dayton

Rate: $114.00/night includes breakfast for two and complimentary shuttle from Dayton Airport.

To Register for the 2017 Reunion:

The Armed Forces Reunion web site also has a hot link to the Crowne Plaza to make room reservations.

To Book Your Room at the Hotel:

Our Kuyas, Suits and Sexton have toured the hotel and report that it will be perfect for our group – with the hospitality Sweet on the top floor overlooking downtown.

The hotel is within walking distance of many bars, restaurants, and shopping and quite close to the Air Museum.

As is our tradition, the Registration Fee covers most meals, a well-stocked Sweet and a T-shirt that is suitable for wearing in public.

Dayton was the strong choice of many Kuyas and was recommended by Armed Forces Reunions for its location and the affordability of the hotel.

** We have a number of very exciting activities planned for this Reunion – including a special program at the US Air Force Museum where there will be a plaque unveiled

honoring you who served in the 6922nd. **

Dayton, OH Area Attractions

Dayton Convention Center - adjacent



The Neon Theater - .1 miles



K12 Gallery for Young People - .4 miles
Dayton Metro Library - .4 miles




    The Trolley Stop - .4 miles



   International Peace Museum - .5 miles
Oregon Historic District - .5 miles




Victoria Theatre - .5 miles



   Dayton Dragons baseball - .5 miles
2nd Street Market - .5 miles





    America's Packard Museum - .5 miles   Ruskin Playground - .8 miles
Benjamin & Marian Schuster Performing Arts Center - .5 miles






   Wright Cycle Company Complex - 1 mile
Dayton Art Institute - 1.5 miles




     Tank's Bar & Grill - 1.8 miles


     Esther Price Candies - 2 miles
Dayton Country Club - 2.3 miles




  Kennedy Union Field - 2.4 miles

     Boonshoft Museum of Discovery - 2.7 miles
Carillon Historical Park - 3 miles




  Community Golf Course - 3.3 miles

National Aviation Hall of Fame - 5.3 miles
Kettering Aquatics & Water Park - 5.9 miles

    Fraze Pavilion - 7 miles




National Museum of the United States Air Force - 7 miles
Riverscape Metropark - .7 miles




  The Greene Towne Center - 7 miles

Hazards Miniature Golf - 7.2 miles
Wright Patterson Air Force Base - 9 miles

       Beavercreek - 9 miles




  Scene 75 - 10 miles
Ervin J. Nutter Center - 11 miles




  Fairborn - 12.2 miles




     Caesar Creek State Park - 29 miles
Horseshoe Casino - 48 miles





Cincinnati - 54 miles




     Wright Cycle & Wright Dunbar Interpretive Center - 2 miles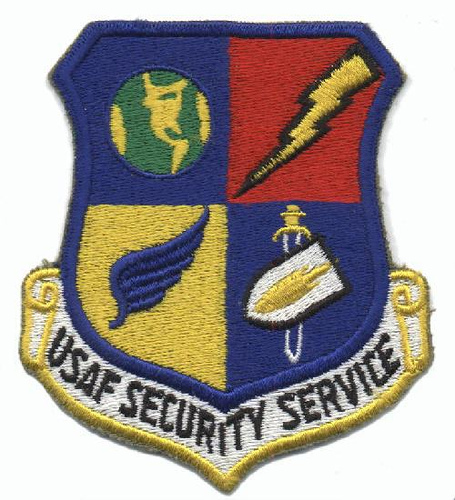 This page was last updated: August 12, 2017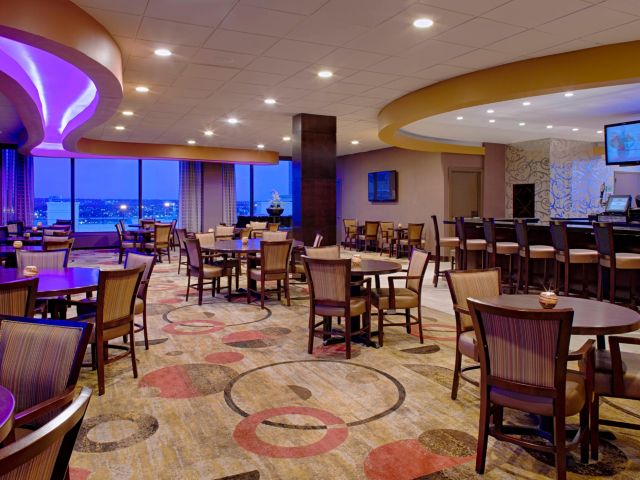 Crowne Plaza Bar and Lounge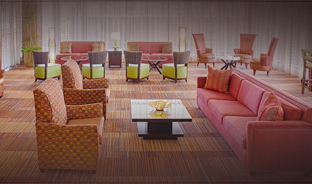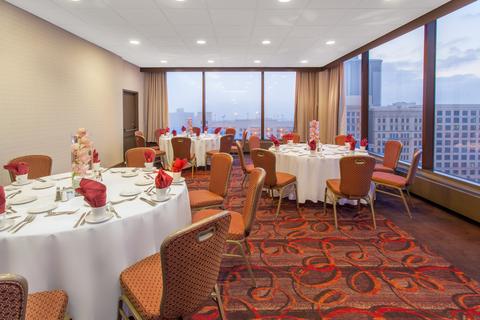 Crowne Plaza Rooftop Dining Room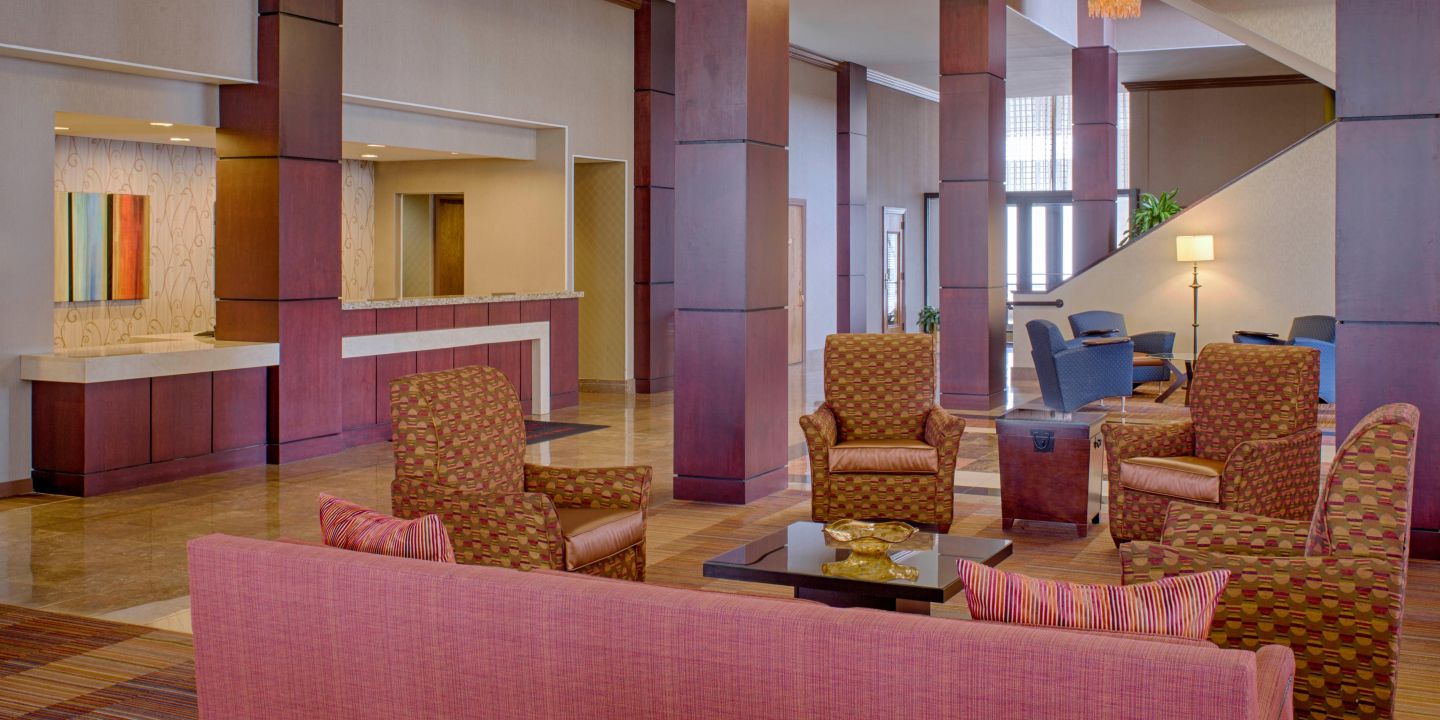 Crowne Plaza Lobby and Check-In Desk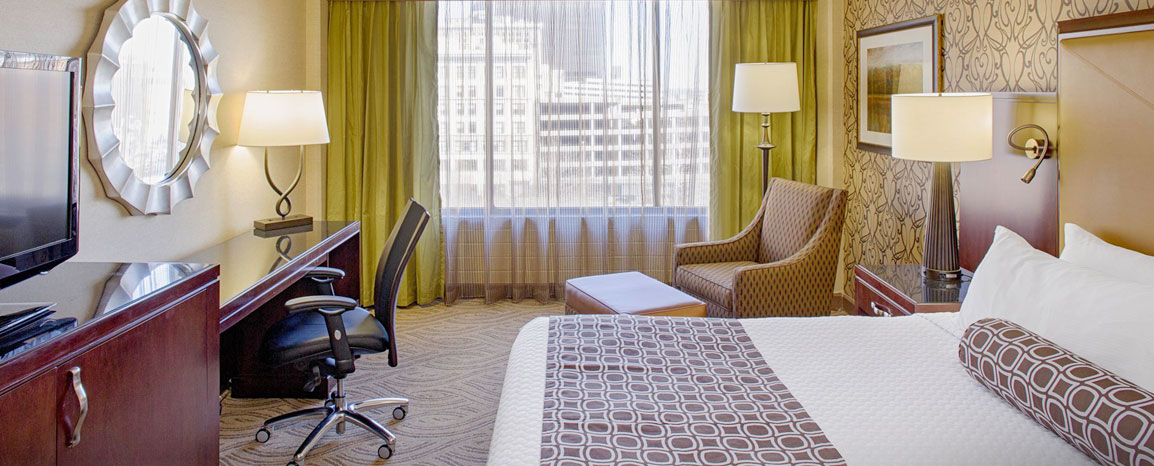 Click on links for information

Just a few places of interest you can check out on the Internet